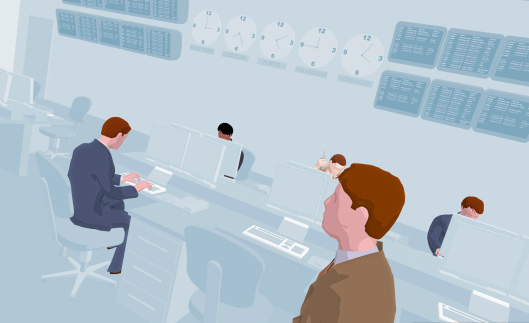 Microsoft is constantly rolling out updates and innovative new features for its programs and services. For most busy business professionals, it's hard to keep track of the latest changes; so let's go over some of the major updates and features that have been released over the past couple months:
August 12th: Microsoft released an update to its Windows 8 operating system. Don't get too excited, as the update was a minor one, mostly just an array of patches to fix some bugs that could have been exploited by hackers. One thing that's also changed: the touchpad remains active when connecting a mouse, so you won't lose those precious few seconds that previously frustrated Windows users worldwide.
November 6th: Preview versions of mobile Office apps, including Word, Excel, and PowerPoint, were released for Android tablets running the KitKat operating system. Apple iOS users already had access to these preview programs. Microsoft plans to release the full version of these programs in early 2015.
November 11th: Microsoft announced that the latest version of its real-time communications server software will be rebranded as "Skype for Business". The name chance will take place something during the first half of 2015.
November 13th: Starting in the first quarter of 2015, CRM will be available from Japanese datacenters.
November 5th: Microsoft announced new pricing for CRM 2015, a tool used by businesses to better understand their customers and boost sales productivity. It now costs $65 per month per user (compared to the $125 per month per user that Salesforce.com, a similar service, charges). Existing Office 365 users only have to pay $45 per month for CRM 2015.
Interested in staying up to date on the latest updates that impact the services and solutions you're using? Give us a call at (813) 333-2878 or send us an email at info@maxtechpros.com. MAXTech is happy to help you stay up-to-date!