Your Business Deserves A Relationship With An IT Consulting Company Who Cares About You!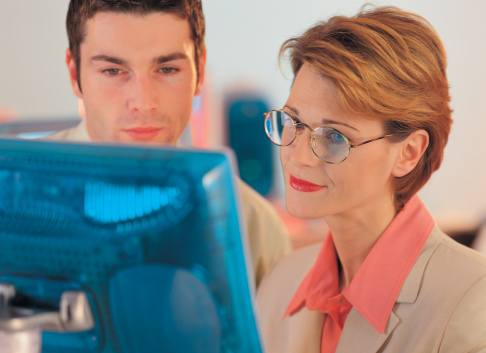 If your IT consulting company is no more than adequate, you should think about stepping out and seeking some new help. We're willing to go the extra mile so you know that your business is our top priority, and unlike other IT teams, we're willing to show it. Valentine's Day is just around the corner, and you deserve to feel special.
We do all we can to give you that extra special feeling.
Planning for Your Future
We're not just in this for quick cash – we're committed to your business for the long-haul. That's why we want to talk about your company's future; sitting down to discuss your goals, putting together strategic IT plans, and making sure you're aware of our processes every step of the way.
Responsiveness
Do you ever feel like you're talking to yourself when you're trying to get through to your IT consulting company? That's a bad sign. We pride ourselves on being available to answer your questions 24/7, so your issues are dealt with as soon as they pop up, and you're never left with time to kill when you can't figure something out.
Security
With the tools available today there's no reason you should have to be worried about your network. We provide around-the-clock monitoring so there's always an eye on your system, plus firewalls, anti-spam, and anti-malware tools to keep your devices clean.
Your Needs Come First
We don't just provide generic services and applications – our solutions are geared towards your industry needs. You'll have access to applications and solutions that will streamline your work and make completing tasks easier than ever.
Assurance
There's no doubt that today's changing technology landscape makes it hard to stay protected – that's why we offer business continuity plans, so you're prepared for any disaster that will strike. Your data and files will be backed up and encrypted so they're always accessible, and you can stop worrying about losing your livelihood in the case of breach or catastrophe.
Stop Searching And Experience What It Would Be Like To Have MAXTech As Your IT Consulting Company.
To get in touch with a company in Tampa, Brandon & Riverview that will give you back that special feeling, contact MAXTech at info@maxtechpros.com or by phone at (813) 333-2878.