Ransomware: Pay the Big Bucks or Take Preventative Action – It's Your Choice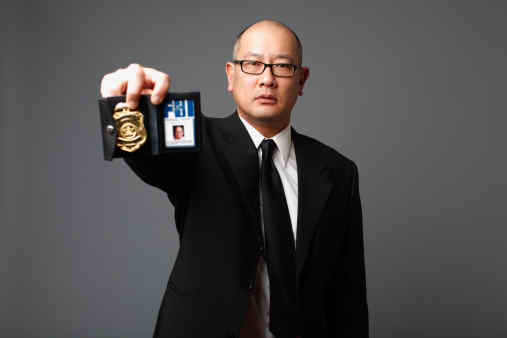 Do You Have an Extra $10,000 Laying Around for When Ransomware Infects Your Systems? No? Then Start Taking Preventative Action… Before It's Too Late!
Ransomware, a type of malicious software, is spread through advertisements, emails, or websites. Once you've clicked on something containing ransomware, it's downloaded onto your system – taking over your hard drive and encrypting the contents. The attacker then demands a payment from $200 to $10,000 in exchange for the decryption key – and if it's not paid, you can say goodbye to your most valuable asset: your data.
For the past couple of years since ransomware became more prevalent, security experts have gone back and forth on whether or not you should pay the ransom fee. According to the FBI, it's best to pay the ransom fee as soon as possible. Joseph Bonavolonta, the Assistant Special Agent who's responsible for overseeing the FBI's Cyber and Counterintelligence Program in Boston, explained:
"The ransomware is that good. To be honest, we often advise people just to pay the ransom. The amount of money made by these criminals is enormous and that's because the overwhelming majority of institutions just pay the ransom."
But do you really want to pay somewhere between $200 to $10,000 for access to important information that's rightfully yours?
The answer is obvious: no way. MAXTech understands that ransomware is on the rise – and it's far too costly to risk becoming infected. That's why we take security seriously – helping you combat ransomware and other types of threats as we:
Keep your data backed up onsite and in the cloud, in order to ensure that in the event of ransomware infection, you're able to easily restore files without paying the ransom fee.
Install anti-virus software and firewalls that are enterprise-grade and able to prevent unauthorized access to your network; therefore reducing the risk of infection of any type.
Educate your staff members on best practices to avoid infection of any type, such as not clicking on emails or attachments that seem suspicious and the common signs of a malware-ridden website.
MAXTech takes security seriously because we know it's your reputation and livelihood on the line. Call (813) 333-2878 or email us at info@maxtechpros.com for more information on how we'll keep you protected against cybercrime.