In order to keep up with the changing times it seems that CIOs needs to evolve the way they approach their leadership role.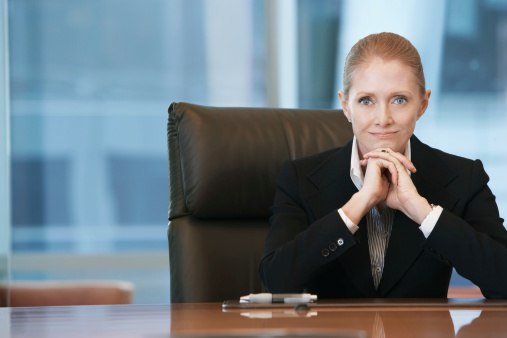 According to a Digital IT survey, between 35 and 50% of businesses IT spending is outside of the CIO's budget – so, how do CIOs continue to affect how businesses leverage technology?
When CIOs stop dictating how technology money is spent, they lose many of the concepts which originally made up their job description – budgets, standards, procurement and governance. The measure of a successful CIO is moving away from how well the IT department functions to whether the entire business has the ability to deflect digital disruption. New CIOs must inspire executives to follow their lead rather than just setting rules. Careful attention to business requirements and a bold vision can allow CIOs to give their business access to technology's full potential. While C.I.O used to stand for Control, infrastructure and Organization, it now means Catalyst, Integration and Outside-in. Here's what we mean.
Control to Catalyst
CIOs roles are shifting from the control of technology spending to a catalyst to spark action. Building relationships and introducing big ideas is the best way to get businesses to push the boundaries of technology. By demonstrating how business goals can be accomplished with technology, CIOs can play a great part in their success.
Infrastructure to Integration
Integration is not a totally new concept for CIOs, but it is more complex and even more useful today. Integrating legacy systems with new digital technology is an innovative skill due to new vendors, technology and sourcing models. CIOs should be taking a good look at how their business integration skills and partnerships are working to ensure they're up to speed.
Organization to Outside-in
CIOs need to be leading the charge of outside-in innovations, searching outside their typical vendors to communities such as universities, contests, crowd funding sites and global innovation hubs to get inspiration. In the past, CIOs have never looked very far for inspiration, typically sticking to their regular conferences or reading trade publications – but today, technology is everywhere, constantly evolving, and outside sources can take your business to the next level.
With new things to consider and technology always changing, it can be difficult to determine the new role of CIOs. But it's incredibly exciting to branch out and provide help to businesses in a whole new way.
To learn more about the changing role of CIOs in your business, contact MAXTech at info@maxtechpros.com or by phone at (813) 333-2878.