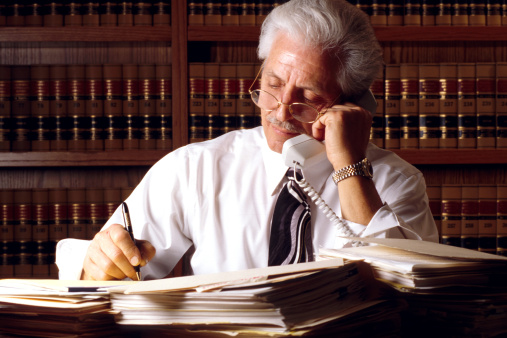 Your phone systems are the heart of your law firm's communications. When you need to discuss strategy with your clients, case law with your colleagues, or make that crucial connection with a prospective client, email just isn't enough – nothing beats hearing a human voice over the phone.
But business-level networks from traditional telephone providers grow more expensive every year. Your law firm needs to make every dollar count so you can focus on what's important – serving your clients.
That's why MAXTech offers a reliable, flexible, and cost-effective alternative to traditional telephone systems for Triad area law firms. Our Voice over Internet Protocol (VoIP) phones are easy to use and far more affordable than a similar level of service from a traditional phone company. Call us at (813) 333-2878 to book a no-risk review of your business IT to see how a VoIP network can improve your business.
MAXTech guarantees that our VoIP phone systems are:
Cost-Effective: You get Parkway's VoIP Business Telephone service for a single flat-rate monthly fee, with no hidden charges, potentially cutting your phone bill in half every month. Because your phone network is transmitted online, you can call anywhere in North America for as long as you want, and it's all covered under your Internet bandwidth.
Reliable: When you use a VoIP network, it's stored in a cloud-based server you access online. This means that if your office is ever affected by a power outage, flood, or any other disaster, your phone network is still available to be used without any loss of service.
Flexible: You can access your VoIP phone system from anywhere with an Internet connection, whether it's at the office, at home, or outside the courtroom on your mobile devices. It's also easy to scale the size of your VoIP network to the needs of your business.
Plus our VoIP service offers advanced telephone features normally unavailable for smaller law firms, including conference calling, automated phone attendants, and private branch exchange capabilities.
With MAXTech, you can increase your phones' reliability and capability, while saving potentially hundreds of dollars every month on your phone bill. Contact us today at (813) 333-2878 or info@maxtechpros.com to learn more.