Make Sure Your Lenovo Laptop Isn't at Risk From a Newly Discovered Cybercrime Security Threat!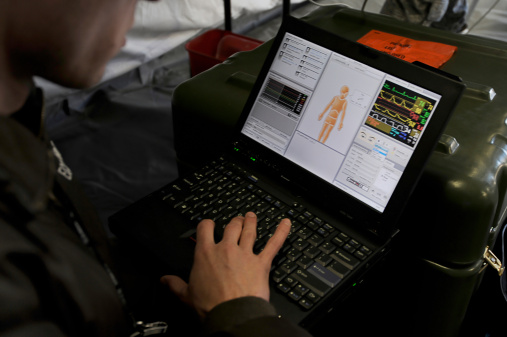 If you use a Lenovo laptop, you're at great risk of being hacked right now. It was recently discovered that Lenovo had recently sold laptops packaged with Superfish adware automatically installed on them.
What does that mean? Not only is adware an annoying and completely unnecessary addition to a computer (embedding advertising into browsers like Internet Explorer and Google Chrome), but Superfish comes with a dangerous bit of code that leaves the door to your computer open wide to any hacker on your network!
If Superfish is active on your computer, it allows anyone sharing your WIFI network to easily and quietly hijack your web browser and poke through all your private files. Your usernames, passwords, bank credentials, and other personal information… all an open book to a cybercriminal drooling at the thought of stealing your identity or holding your data hostage.
If you've bought a Lenovo laptop, you need to ensure that you aren't vulnerable to this terrible threat! Lenovo has released a set of instructions and a download for removing the Superfish threat, and you need to immediately follow these instructions and ensure your computer is safe.
If you do discover evidence of Superfish on your computer, take immediate action to start reinforcing your security. Change your passwords, contact your bank to check for unauthorized activity, and call MAXTech at (813) 333-2878 right away. We'll help you remove all traces of Superfish from your laptop and install a clean version of Windows with no adware or other security threats built in. We'll also ensure you're using the right security products to stop unauthorized access and keep your vital data backed up in case of disaster.
Lenovo has lost a lot of consumer trust with this scandal, and it makes it difficult to know who you can turn to for safe and reliable information technology. MAXTech is your guide to the murky waters of IT. Our Tampa, Brandon & Riverview managed services include vendor management and connections to help you procure the right equipment for your needs without worrying about preinstalled adware or potential security threats.
Stop worrying about whether you're at risk from companies that don't have your best interests in mind. Contact our team at (813) 333-2878 or info@maxtechpros.com to discover the right IT at the right price, for the right reasons.