Taking your family on vacation or going on a much-needed solo getaway is always nice – but it can get extremely costly.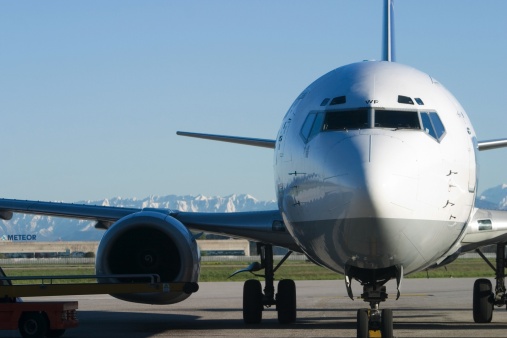 That's why you need to plan smart, paying attention to the cheapest days of the week to fly and ensuring you always book well in advance. If you're looking for an easy-to-use and helpful tool to assist your planning, try out Google Flights. It'll help you quickly find and compare flights between airports and dates, and there are a ton of other exciting features that will help you plan the best vacation possible.
Good deals on popular destinations are displayed right on the front page of Google Flights. If you're open to new places, that's a good way to start. If you're interested in a specific country or region, you can type those in and you'll be shown a map that highlights the major airports and how much it will cost to fly there.
If you're really open to a random adventure at a low price, click on "Expand map" on the map and then choose "I'm feeling lucky". Google will give you the best trips available for the days that you selected.
If your days are flexible and you're more interested in traveling for a low price, you can click on the date area which will bring up a calendar. You can take a look at daily flight prices over the next several months so that you can check out the cheapest time to travel. There's also the fantastic "Swap" feature, so that if a cheaper flight near the date you selected comes up, Google will send you a notification.
If you're not on a super tight budget, keep in mind that the cheapest flight won't always be the best. For example, you might have a ton of stopovers or have to leave in the early hours of the morning. Google provides a "Best" option which takes all of that into account, given your destination and dates, and will generate a list of best flights for you. There are also a ton of filters available to tweak your experience. You can adjust price, preferred airline, departure and arrival times and layovers.
Stay Alert About Price Drops
Look for the "Save this itinerary" button on the bottom of your Google Flights page. It will keep tabs on the prices of trips to your destination and email you if they drop. Then you can get in touch with the airline to ask about a refund of the difference.
Travel smart and safe with the help of Google Flights, and always be open to a bit of an adventure! For more helpful technology tips and tricks, contact MAXTech at info@maxtechpros.com or by phone at (813) 333-2878.